As many of you may know, September is self-care month. But what exactly is self-care? Read on to discover what self-care is and how you can easily incorporate CBD into your routine, to give you that extra wellness boost.
What is Self-Care?
We hear the term batted around a lot nowadays with things such as Self-Care Sunday and Wellness Wednesday on social media.But what does it mean?
Self-Care is about prevention- the measures, habits and routines we put in place to avoid mental or physical illness further down the line.
Self-care is not selfish. In fact, it's the opposite. To look after others, you need to first look after your own health and wellbeing.
Ultimately, self-care is about doing things that your future self will thank you for.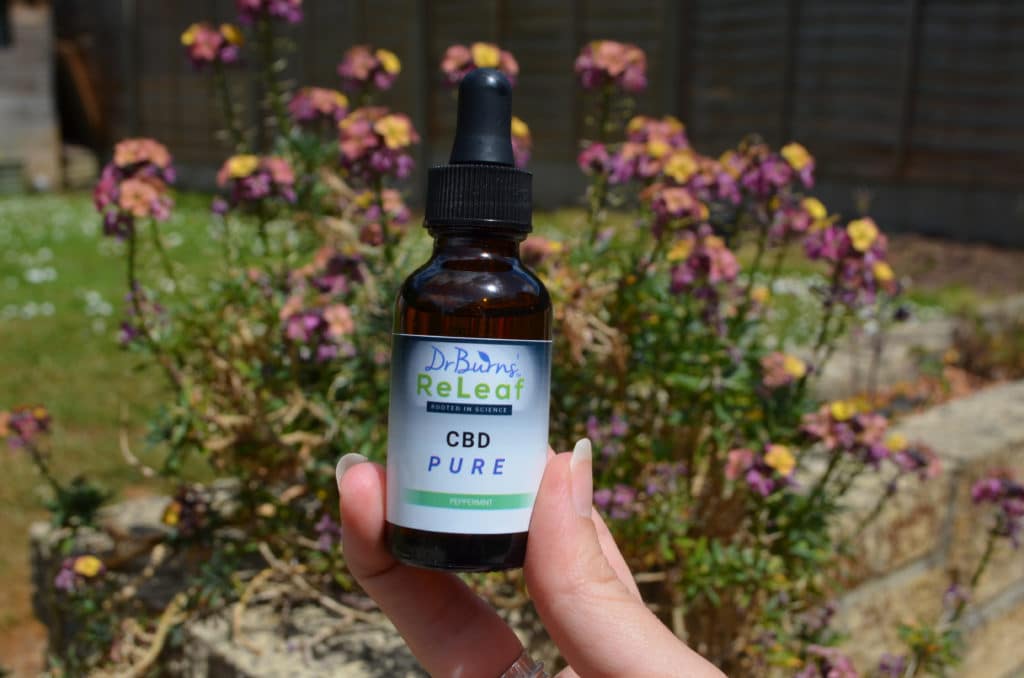 Mental Self-Care
Sometimes we can have negative thoughts about ourselves that we wouldn't even imagine saying to someone else. Mental self-care is when we monitor these emotions and try to give our mind a break.
A good way to do this is through meditation; where you let your mind go blank and focus on bodily sensations such as breathing. After you've got the hang of it, you should find you have a lot more energy and focus to do things. Meditation isn't always easy if you are a beginner, as your brain like any other muscle, needs to be trained.
You could try to medicate before you meditate. CBD could help you relax, so it's easier to switch off those nagging thoughts and to-do lists. Whether you are just starting or a meditation master, CBD could enhance your experience and deepen your self-awareness.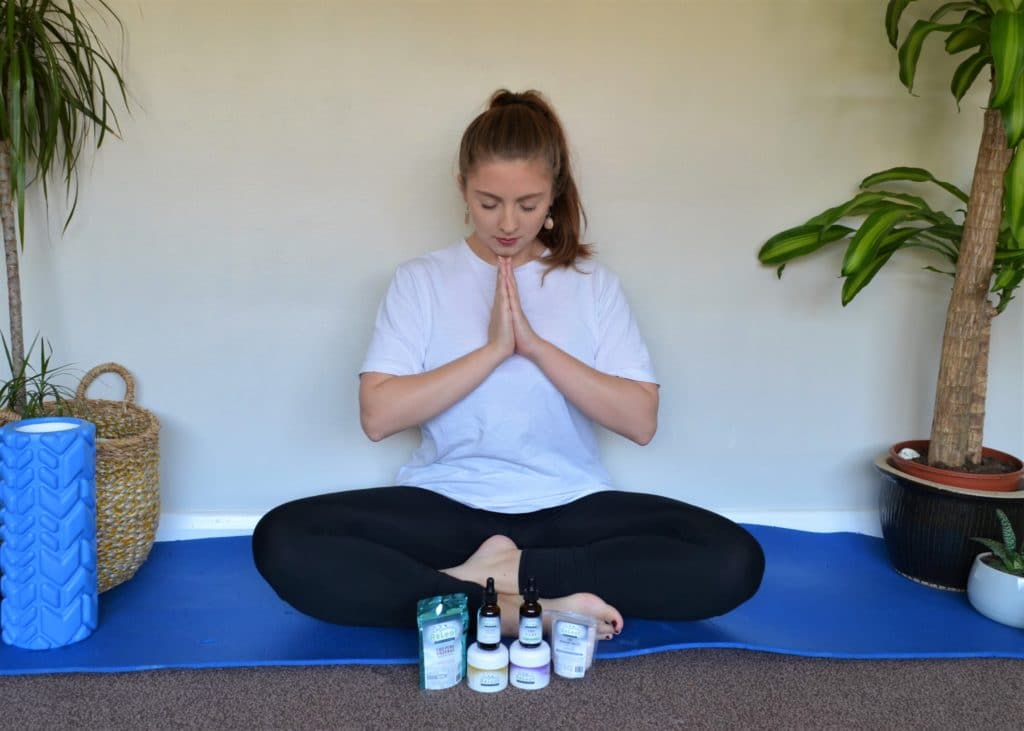 Physical Self-Care
People tend to confuse physical self-care with self-maintenance. Self-maintenancerelates more to grooming or daily hygiene. Whereas physical self-care is about preventing health conditions from arising or ultimately improving your physical health.
Yoga can be a great way to strengthen your core and promote muscle mobility. But, even just going out for a walk can help to get your blood flowing and heart pumping. An hour of exercise a day will not only improve your overall fitness, it will do your mental health wonders too.
Physical self-care, so looking after your health, doesn't have to be complicated. Even simple things like placing your CBD Ointment next to your bed will not only encourage you touse it beforeyousleep.But your future self will appreciate you making their life that little bit easier. After all, there is nothing worse then tucking up into bed and then seeing your CBD on the other side of the room.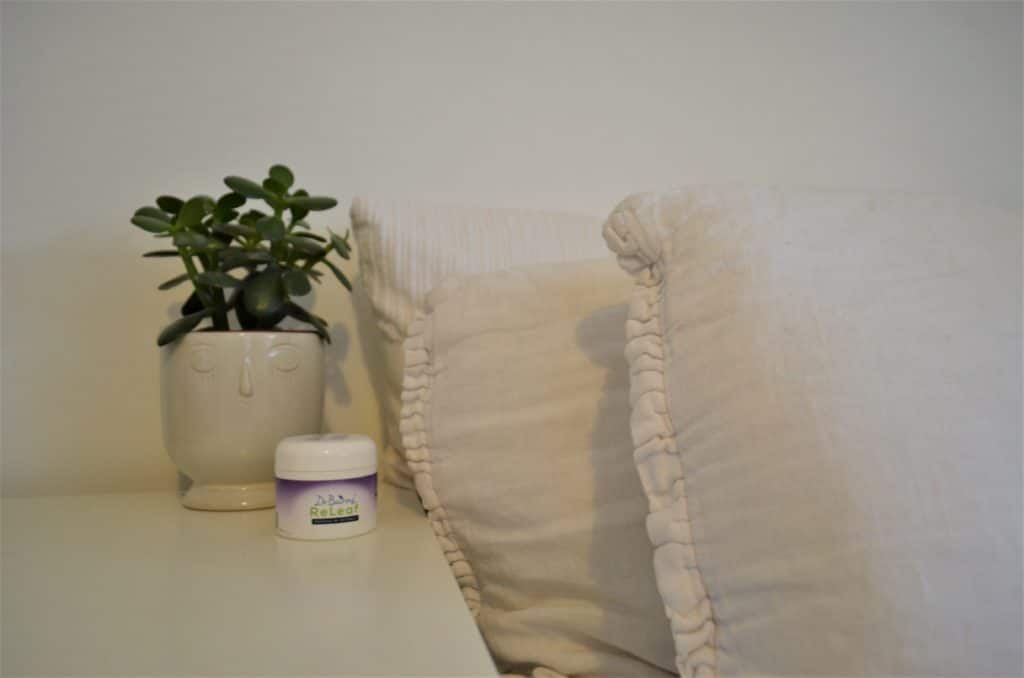 Taking a warm steamy bath is another fantastic way to look after yourself. Not only will it clear your system and relax your muscles, you can also try meditation in the bath too. Light some candles, lock the door and you've carved out some time to unwind.
To add a little extra calm, sprinkle in some of our CBD Soaking Salts. Packed with high quality botanicals to leave you feeling refreshed and ready to face the week.