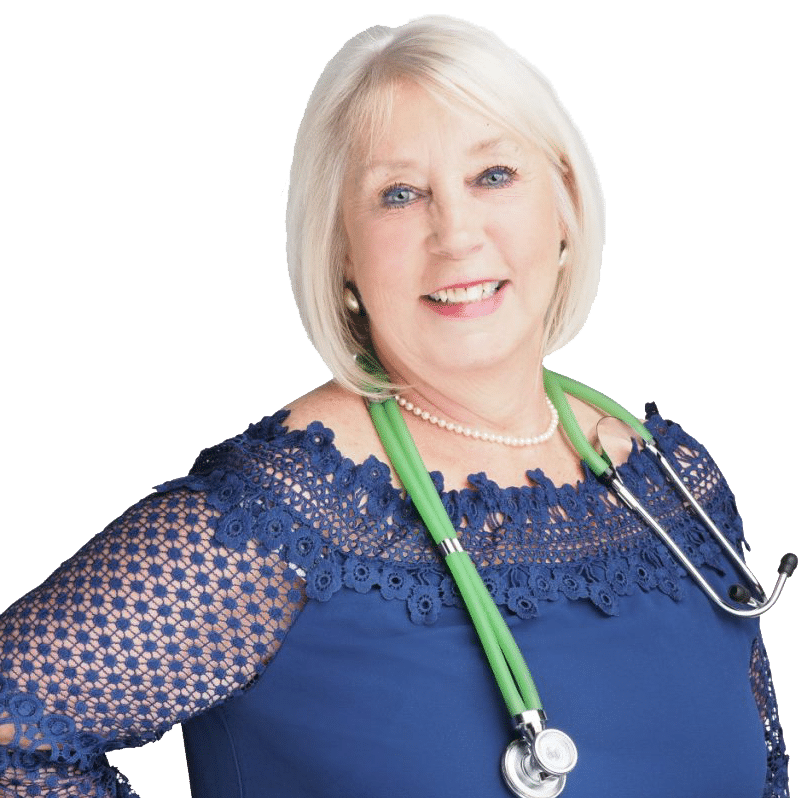 Dr. Elaine Burns is an Arizona-licensed Naturopathic Physician and the first in the state to pass the American Academy of Cannabinoid Medicine (AACM) physician certification test in 2012. In the field of cannabinoid medicine, she is a trusted educator for patients and clinicians and actively advocates at the legislative level to help give patients a voice.
In addition to her healthcare contributions, Dr. Burns is a wellness entrepreneur. She is the founder and CEO of DrBurns' ReLeaf™, a physician-formulated CBD line. She also serves as the medical director of the Southwest Medical Marijuana Physicians Group, which she founded in 2011. The organization offers guidance and sound medical advice to patients seeking alternative therapies focused on use of cannabinoids.
A devoted healthcare professional with practices & products rooted in science, Dr. Burns is passionate about providing alternative treatment options and confidential care to her patients. She has accrued more than nine years of clinical training and regularly enrolls in continuing education and post-graduate medical cannabis courses. This ongoing training and devotion to healthcare has allowed Dr. Burns to identify challenges within the medical marijuana community and stay at the forefront of the industry.

DrBurns' ReLeaf™, is a physician-formulated CBD wellness collection formulated with superior botanicals to provide tailored effects for various pain condtions such as arthritis, migraines and GI issues. Dr. Elaine Burns developed the line after noting a disparity between what physicians recommend for their patients and what is actually available to them. Drawing on her clinical experience, DrBurns' ReLeaf™  proprietary formulas combine CBD extract and other high-quality botanicals and terpenes. Rooted in science, the product line has achieved a 99.5% accuracy rating by CBD Informative, an independent reviewing agency for CBD products.