Our mission is to ensure patients have access to consistently high quality therapeutic products rooted in science not folklore.
Our proprietary formulas result in safe, effective and economical treatment options for patients by combining CBD with other superior botanicals to provide tailored effects.
Meet Dr. Burns, CEO & Founder
What sets DrBurns' ReLeaf™ products apart?
Rooted in Science
Based on science not folklore
Physician Formulated
Physician formulations based on over 9 years of clinical experience
Proprietary Product Guidelines
Simple easy to read labeling and detailed product reference guides (available upon request)
Condition Specific
Formulations designed to give fast, reliable results by utilizing other botanicals in addition to CBD to target specific medical conditions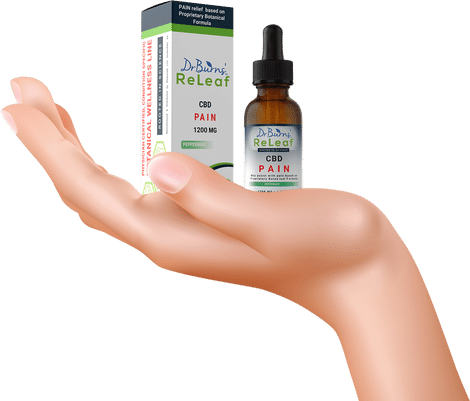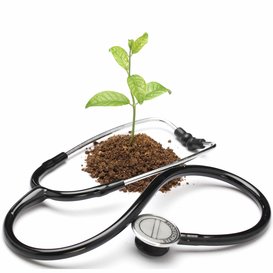 Dr Burns, this may not be a surprise to you, but I am having some pretty amazing results with CBD Pure in just 3 nights! I am sleeping a little better. The CBD has already exceeded my expectations! Thanks so much for helping me on this journey.
C. C.
Was having troubles with my doctor and getting my records over but they figured everything out and got my my card in no time! I was getting frustrated with my doctor but they were super friendly, great with communication, very educational & assured me everything will work out one way or another. Definitely recommend Dr.Burns 100/10.
Sydneyy Woodside
I started using DrBurns Pure CBD Pain ReLeafer for R shoulder pain I have from any injury lifting weights. The CBD relieves my pain and inflammation. The other thing I noticed was that it helps with my stomach issues.  I use DrBurns Muscle & Joint Ointment for quick relief. Works quickly and shoulder feels better before going to bed at night.
T. L.
The benefits of the GI Assist  are- my stomach no longer feels jumpy. My nausea, and vomiting has decreased I'd say by 90%. If I am nauseated that day I use 1/2 of the dropper sometimes twice a day. Mostly once though. I'm blessed the rest of day and may be able to go two three days without any symptoms.
Mark Jance
Apply for a Wholesale Account