Dr. Elaine Burns Celebrated for Dedication to the Medical Marijuana Industry
Dr. Burns channels a lifelong interest in medicine to her work with Make Sensi, DrBurns' ReLeaf™ and Southwest Medical Marijuana Physicians Group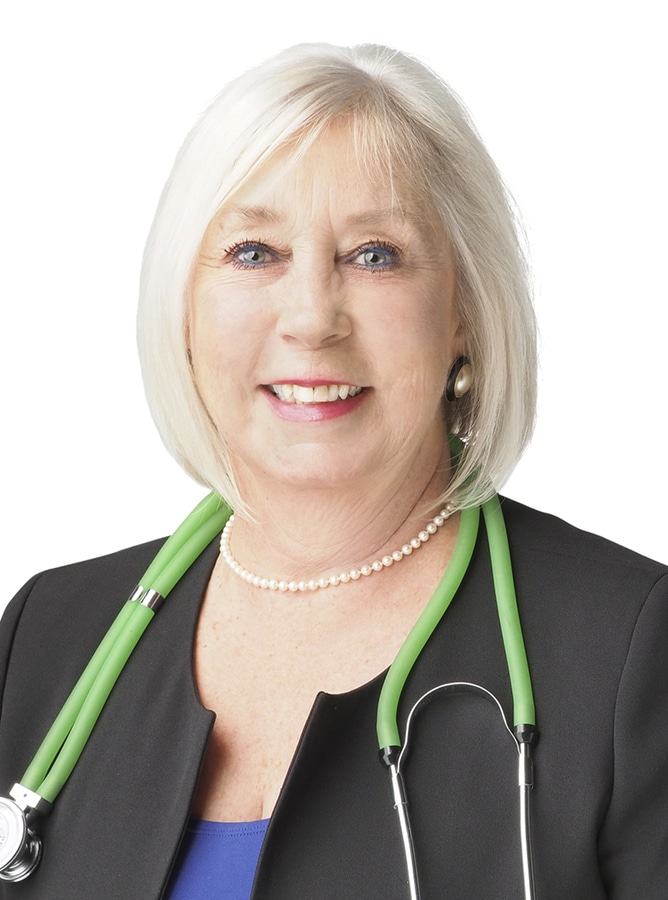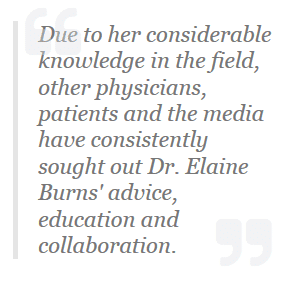 SCOTTSDALE, AZ, April 23, 2020 /24-7PressRelease/
Dr. Elaine Burns has been included in Marquis Who's Who. As in all Marquis Who's Who biographical volumes, individuals profiled are selected on the basis of current reference value. Factors such as position, noteworthy accomplishments, visibility, and prominence in a field are all taken into account during the selection process.
Driven by a lifelong interest in medicine, Dr. Burns decided to pursue a career in the field after she had raised her family. In 2011, she founded the Southwest Medical Marijuana Physicians Group, where she also serves as a medical director. More recently, she also established DrBurns' ReLeaf™ and Make Sensi, LLC, for which she works as the chief executive officer. Having initially treated 25 patients per week at the beginning of her career, Dr. Burns currently tends to nearly 100 patients through Southwest Medical's three locations.
Dedicated to combating the growing opioid epidemic, she was recognized as a leading authority on the use of medical cannabis in 2012 after passing the American Academy of Cannabinoid Medicine's physician certification test. Due to her considerable knowledge in the field, other physicians, patients and the media have consistently sought out Dr. Burns' advice, education and collaboration.
An expert in her field, Dr. Burns initially earned a Bachelor of Science in psychology and pre-medicine from the University of Delaware. She subsequently obtained a Master of Science in business from the University of Phoenix and concluded her academic efforts with a Doctor of Naturopathic Medicine from the Southwest College of Naturopathic Medicine & Health Sciences.
With a plethora of knowledge at her disposal, she is currently busy penning a book entitled "Weed Out Opioid Addiction." Looking toward the future, Dr. Burns aims to experience the continued growth and success of her career.
About Marquis Who's Who®
Since 1899, when A. N. Marquis printed the First Edition of Who's Who in America®, Marquis Who's Who® has chronicled the lives of the most accomplished individuals and innovators from every significant field of endeavor, including politics, business, medicine, law, education, art, religion and entertainment. Today, Who's Who in America® remains an essential biographical source for thousands of researchers, journalists, librarians and executive search firms around the world. Marquis® now publishes many Who's Who titles, including Who's Who in America®, Who's Who in the World®, Who's Who in American Law®, Who's Who in Medicine and Healthcare®, Who's Who in Science and Engineering®, and Who's Who in Asia®. Marquis® publications may be visited at the official Marquis Who's Who® website at www.marquiswhoswho.com.